You can view this Calendar as a list by clicking on View as Month in grey box and change to List.
Please click on the event for more details.

Los Angeles, CA
Event Navigation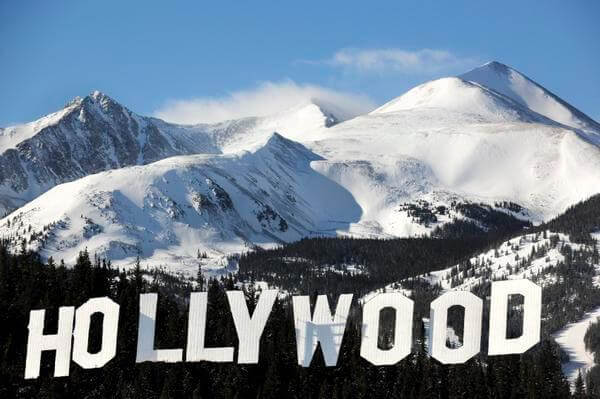 Contact David Sudduth to setup an appointment. He will be in the Los Angeles area March 2nd and would love to meet with any prospective or current campers, families and staff.
Location and time to be determined.