Mother Daughter Camp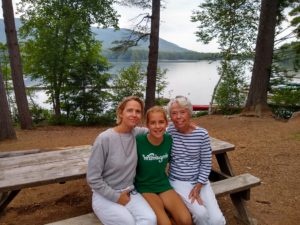 Inviting: Moms, Grandmothers, Aunts, Daughters, Sisters & Friends ages 10 and up.
Dates: 2021 dates to be determined
Cost: 2021 cost to be determined (Includes meals, shared lodging, activities, workshop for two people/Mother-Daughter).
Purpose: This is your chance to spend time together at Wyonegonic Camps while enjoying camp activities and special time with your daughter. This new program will include outdoor camp activities as well as relevant group discussions and activities. Experience camp while exploring topics together that will help both mother and daughter understand the challenges and rewards of being a strong girl/woman. Topics will include helping your daughter be brave, having a strong voice and coming to understand the tricky social maze that all ages face today. We want our daughters to be happy, confident and poised to make a difference. Wyonegonic's natural, relaxed, comfortable location is the ideal environment in which to develop these skills together. We all wish we had more adventures and time with our daughters and camp provides the perfect setting for this.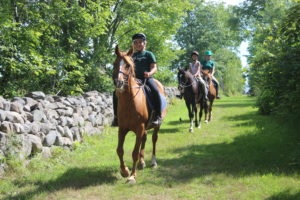 Activities may include: Swimming, canoeing, ropes course, group games, creative arts, yoga, horseback riding, tennis, a campfire with s'mores and more. We will eat together in the dining hall and live together in one area of camp. Moms will have time to share together the wonders of raising strong girls. Plan on lots of laughter and building memories in an inclusive, nurturing environment.
Facilitator: Led by Whit Ryan, long time camp and school educator. Whit designs and implements curricula for girls at Rumsey Hall School in CT. She offers mother-daughter workshops in her local community and speaks nationally. Whit is Director of Staff Recruitment and Leadership Training at Wyonegonic.