Leave No Trace
Instructor: Chris Wentworth, Master Leave No Trace Educator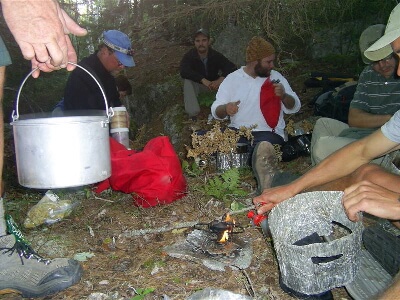 Purpose: To prepare Trip Leaders and Outdoor Living Skills staff to teach wilderness ethics to their campers. Through this nationally recognized training, you will be able to demonstrate and teach state of the art minimum impact techniques and outdoor ethics to youth, adults and community groups.
2015 Dates:  Sunday May 31st 9 am to Monday June 1st 12 pm.
Cost: $75.00
Prerequisites:
The minimum age for this course is 18 years old.
Participants will need to bring their own personal gear for a one night backpacking trip.
Wyonegonic will provide food, tents and group gear.
Complete the Leave No Trace Online Awareness Course.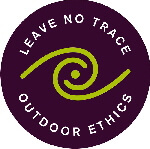 Participants will receive the following:
National Leave No Trace Trainer's certificate
Leave No Trace bumper sticker and reference card
Training materials and guides