Summer camp gives campers and staff the important opportunity to belong to a community that focuses on inclusion. At Wyonegonic, our mission is to ensure that each individual recognizes and celebrates individual differences. The 2021 camp season theme was We Belong. This was a call to action for every community member and a reminder that we each need to do our part in fostering a greater sense of belonging.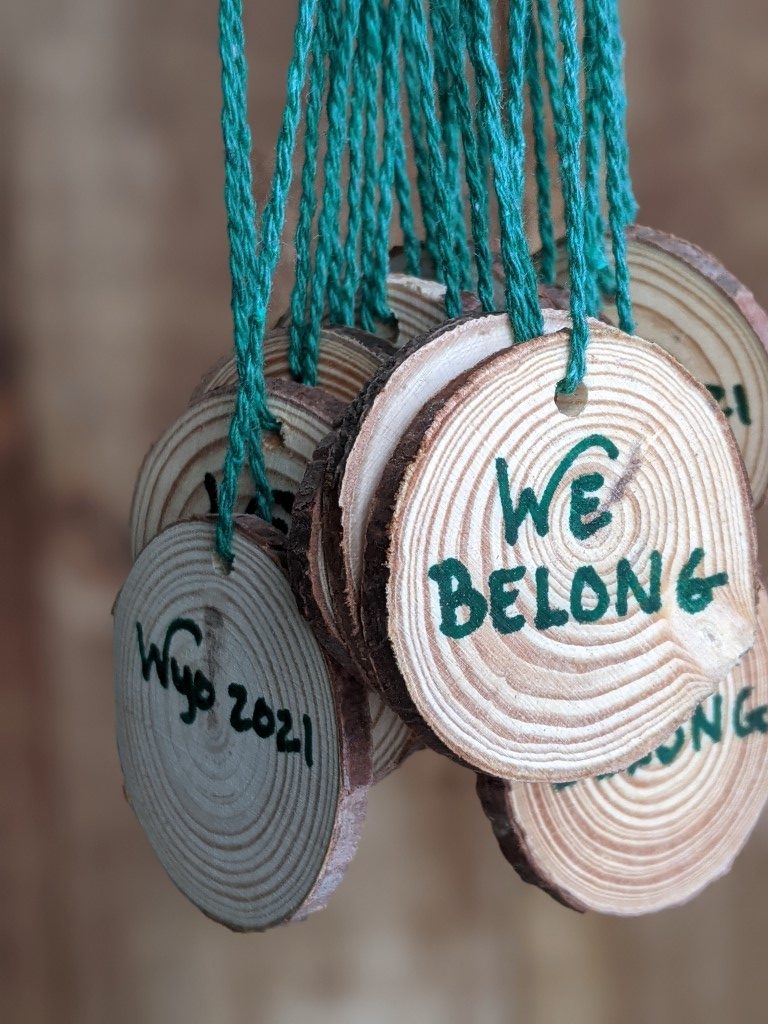 Belonging, connection and understanding are at the core of all aspects of camp life. We come from around the world and represent many different beliefs and experiences. It takes work from our trained staff to personally and professionally lead by example and teach empathy, understanding and patience with their campers. There is no better place for this to happen than in a rustic cabin along the shores of Moose Pond. This also happens organically in activities, evening programs
Camp is a short seven weeks but the impact of the experience can last a lifetime. Campers are part of something larger than themselves. To move a camp community forward, we all must be contributors. Thoughtful behavior, an inclusive vocabulary, the desire to learn and understand each other's culture and to respect each person, is essential. At camp, we work towards this daily. We know the outcome will have a tremendous impact on the campers' development, confidence and how they contribute to the world. Campers take risks in meeting new friends, trying different activities and using their voices. As this happens, they become more engaged. They experience new senses of independence in who they are and their personal beliefs. This fosters engagement in our community, our camp family.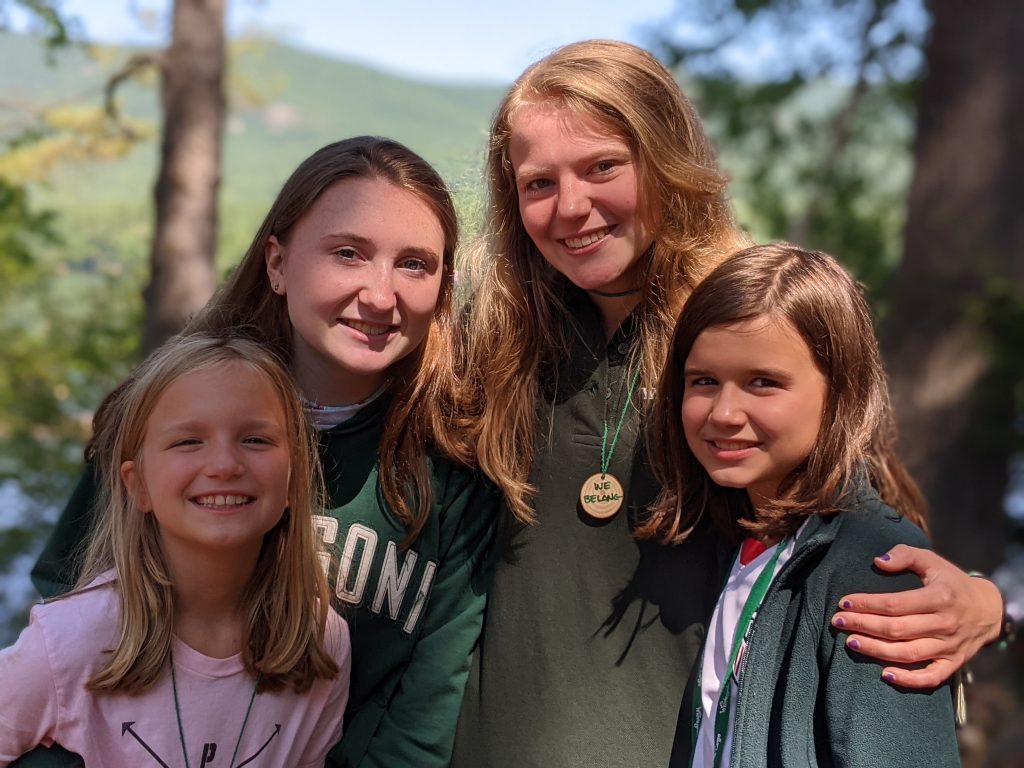 We need to continue to foster belonging to make our world a better place. Campers and staff have the skills to do this. They need to continue to practice these skills and challenge others to do so. We Belong needs to be a household refrain and discussed throughout the year. Adults set the example. We challenge each of you to make a difference and be part of this ever-changing and challenging effort. As campers, staff, alums, parents and friends of Wyonegonic ask yourself and your camper what the 2021 theme We Belong means to you and to them. You may find that your camper has thoughts and ideas that have an impact on your daily interactions. Please defer to the article, Reimagining Camp through a Pro-Inclusion Lens by Niambi Jaha-Echols that was recently in Camping Magazine. This may serve as a helpful guide with these conversations.
We are all fortunate to experience Wyonegonic and carry with us the many lessons learned in just a few short weeks under the pines at camp.
We Belong
Whit Ryan, Director of Staff Recruitment and Leadership Development.