Parent Resource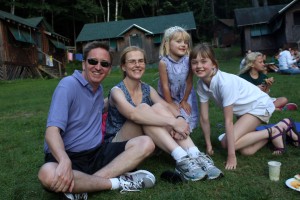 This online resource guide is designed to assist parents with necessary preparation for their camper's summer at Wyonegonic Camps.
Careful planning and attention to detail will help your daughter feel ready for her summer adventure. Please be sure to read each section and let us know if you have any questions.
Click here for a printer friendly document of all sections.